Summary:
At the age of nineteen, Anne Elliot fell deeply in love with handsome young naval officer Frederick Wentworth. But with neither fortune nor rank to recommend him, Anne's family were against the match and persuaded her to break off the engagement. Now twenty-seven, Anne has lived to regret her decision. She has never stopped loving Wentworth, and when he returns from sea having made his fortune and reputation, she can only watch as every eligible young woman in the district falls at his feet. Has he forgotten the girl he left behind? And can he forgive her for listening to her family instead of her heart?
Script:
Simon Burke
Directed by:
Adrian Shergold
Produced for:
ITV,Clerkenwell Films in association with WGBH Boston
Release Date:
UK - Sunday, April 1st 2007, 9pm; USA on PBS - January 13, 2008
Filming:
UK
Length:
Approximately 90 minutes
Producer:
David Snodin
Executive Producers:
Murray Ferguson, Rebecca Eaton
Director of Photography:
David Odd
Production Designer:
David Roger
Editor:
Kristina Hetherington
Costume Designer:
Andrea Galer
Composer:
Martin Phipps
Distributor
BBC Worldwide
Cast:
Sally Hawkins as Anne Elliot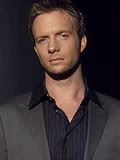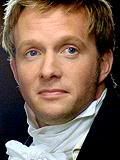 Rupert Penry-Jones as

Captain Frederick Wentworth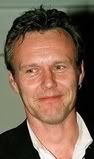 Anthony Head

as Sir Walter Elliot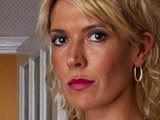 Julia Davis as Elizabeth Elliot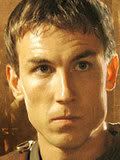 Tobias Menzies

as

Mr. Elliot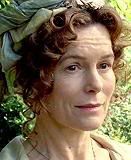 Alice Krige as Lady Russell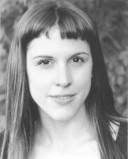 Amanda Hale as Mary Musgrove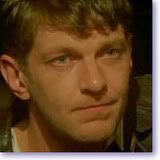 Sam Hazeldine as Charles Musgrove


Jennifer Higham as

Louisa Musgrove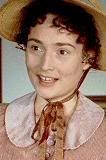 Rosamund Stephan as

Henrietta Musgrove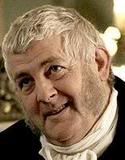 Peter Wight as Admiral Croft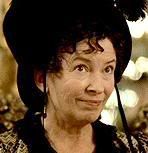 Marion Bailey as Mrs. Croft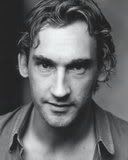 Joseph Mawle

as Captain Harville




Finlay Roberton as Captain James Benwick



Mary Stockley as Mrs. Clay



Stella Gonet as Mrs. Musgrove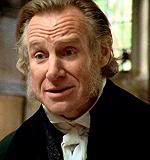 Nicholas Farrell as Mr. Musgrove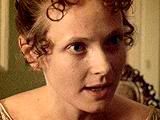 Maisie Dimbleby as Mrs. Smith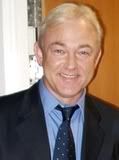 Michael Fenton Stevens

as Mr. Shepherd



Sarah Buckland as Nurse Rooke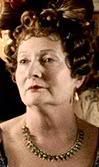 Tilly Tremayne

as Vicountess Dalrymple

Louis Shergold as Little Charles


Timothy Hallett

as Little Walter


Brian Knight

as Inn Keeper


Quotes:
"I must say, though, the worst of Bath is the number of plain women. I frequently observe that one pretty face would be followed by five and thirty frights." - Sir Walter Elliot
"My dear, to become engaged at 19, in the middle of a war, to a young naval officer who had no fortune and no expectations. You would indeed be throwing yourself away. And I should have been failing in my duty as your godmother if I did not counsel against it. You were young and it was entirely prudent to break off the understanding." - Lady Russell
Links of Intrest:
Visit our Persuasion (2007) Photo Gallery!
Trailers & Clips:
My Music Video:
Persuasion 2007 Theme