Summary:

Taken from her poverty stricken home to live with her rich aunt and uncle (Jemma Redgrave and Douglas Hodge) Fanny is never allowed to forget her humble background. When a glamorous socialite arrives at the house she fears she may lose the only person she really loves, her cousin Edmund.





Script: Maggie Wadley


Directed by:

Iain B. MacDonald


Produced for:

ITV


Release Dates:

UK on ITV - March 2007; USA on PBS - January 27, 2008


Length:

Approximately 90 minutes


Filming:

Newby Hall, North Yorkshire, England


Hair & Make Up Designer

: Mary Southgate


Costume Designer

: Mike O'Neill


Composer

: John Keane
Cast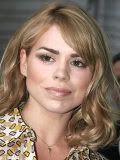 Billie Piper
as Fanny Price


Blake Ritson
as Edmund Bertram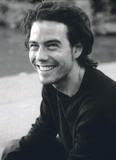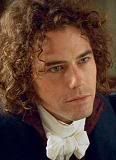 Joe Beattie as Henry Crawford



Hayley Atwell as Mary Crawford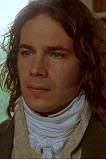 James D'Arcy as Tom Bertram



Michelle Ryan as Maria Bertram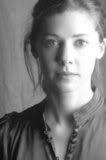 Catherine Steadman as Julia Bertram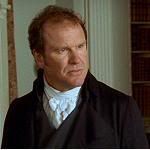 Douglas Hodge as Sir Thomas Bertram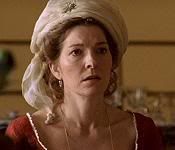 Jemma Redgrave as Lady Bertram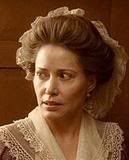 Maggie O'Neill as Mrs Norris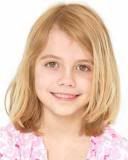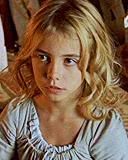 Julia Joyce as

Young Fanny Price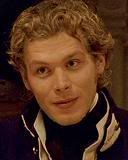 Joseph Morgan

as William Price



Rory Kinnear as Mr. Rushworth
Quotes:
"You think if you shake me hard enough something profound with come out, but I assure you, I am profoundly shallow." - Mary Crawford
"I can't guide you, we all have our best guides within us." - Fanny Price
"No on meant to be unkind, but I was the poor relation and I was often made to feel it. Only Edmund put himself out to secure my happiness. He became my one true friend. And as the years passed, I came to love him as more than a cousin." - Fanny Price, telling her story
Fanny Price: Is it possible to be so happy?
Edmund Bertram: Yes. Let's make it our business, Mrs. Bertram, to happy ever after.
Links of Intrest:
History Channel Trailer
My Music Videos:
Mansfield Park 2007 Themes
Mansfield Park - Portsmouth Dance
Mansfield Park 2007 - Wedding Waltz